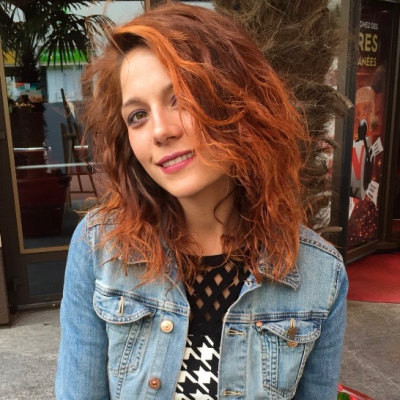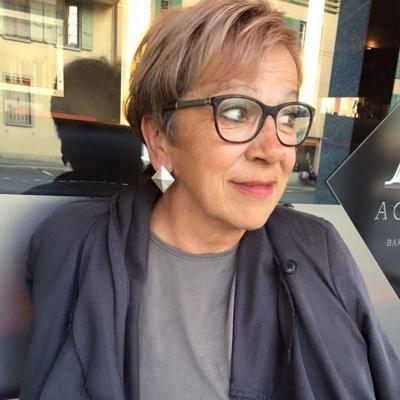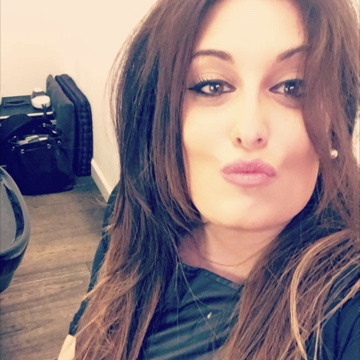 The salon was created by Geneviève in 1977. In 2010, she redecorated the salon in a way that provides a refined and warm atmosphere. Un simple name states "COIFFEUR" (hairdresser).
In 2015, Danaë, Geneviève's daughter, joins the team as Manager and Artistic Director. She decides to name the salon "deDanaë – matter of style". The, logo, clad in gold, brings a touch of elegance and hints at a timeless style. Matter-of-style chooses to embrace different artistic possibilities in the future.
To this day, Danaë still foresees a dynamic and inspiring future for her collaborators. A place dedicated to hair's well-being, with trends which consider beauty as much as the love of life.